Our roots date back to 1987 when we released the First Digital Continuous Radon Monitor and our drive for innovation and dedication to our customers has never slowed down since.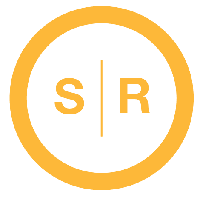 Our Mission
---
SunRadon's mission is to provide the most advanced, reliable, and affordable Radon and Indoor Air Quality Monitors and Services, because everyone deserves to breathe healthy air.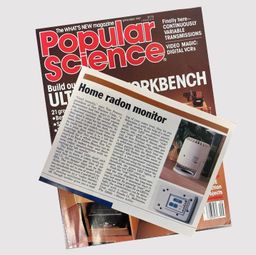 Our History
---
In 1987, Sun Nuclear released the world's first affordable Continuous Radon Monitor to help people monitor Indoor Air Quality and avoid Radon-induced lung cancer. Over the next two decades, Sun Nuclear grew into the worldwide market leader in Radiation Oncology Quality Assurance. In 2019 SunRADON LLC was formed to renew our focus on Radon and Indoor Air Quality.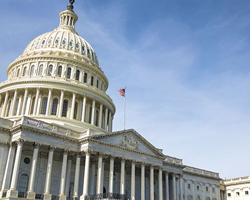 1985
EPA Indoor Air Quality Act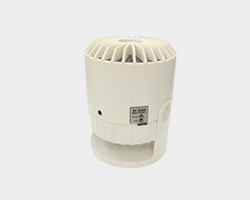 1987
First Radon Monitor Released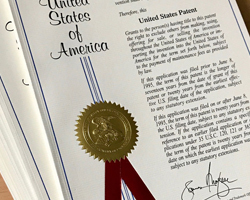 1989
Patent for Digital, Low Cost Radon Detector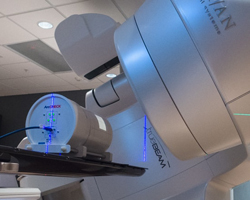 1991
Radiation Oncology Expansion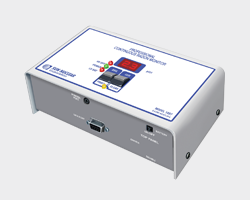 1997
Model 1027™ Released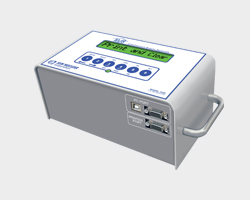 2006
Model 1028™ Released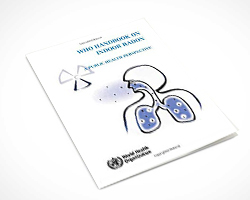 2009
WHO Handbook on Indoor Radon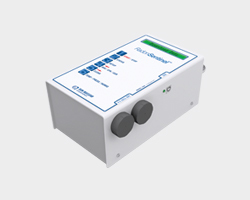 2011
Model 1030™ Released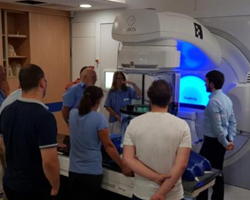 2012
#1 Worldwide in Radiation Oncology QA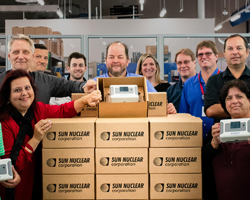 2017
Radon Business Unit Launch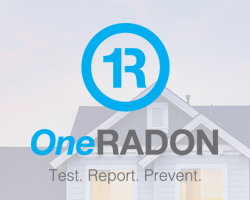 2018
OneRADON™ Software Suite Launched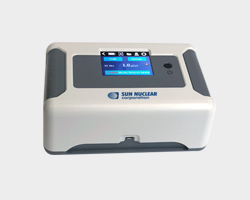 2018
Model 1028™XP Released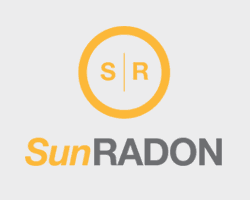 2019
Formation of SunRADON LLC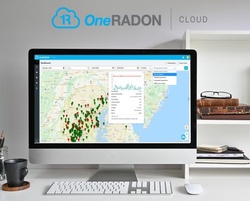 2020
OneRADON™ Cloud Services Launched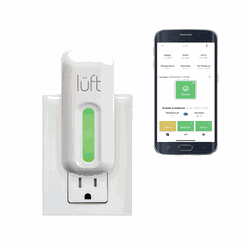 2020
lüft™ Product Released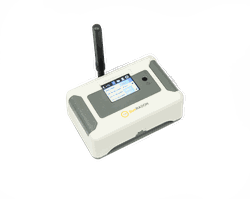 2020
1028-XP Wireless Service Launched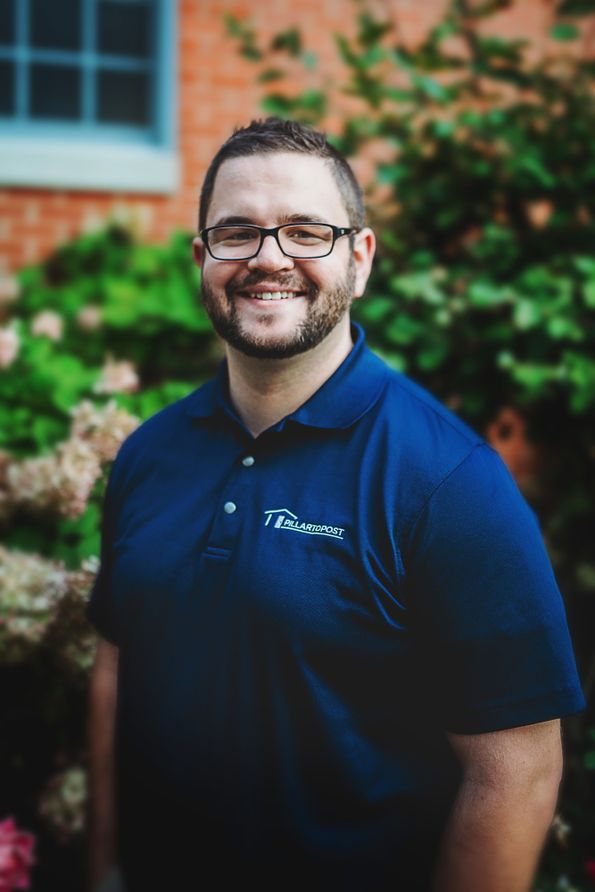 Matthew Dull
Operations Manager
Pillar to Post, The Dalfino Team
We have been using SunRADON equipment for the last 18 years. The equipment is easy to use and dependable. As home inspectors every home has needs that are different, so it always great to have a dependable piece of equipment that delivers results every time. We started utilizing SunRADON because of the equipment, we've stayed for the customer service. From answering questions, servicing equipment, to providing remote support every facet of this company provides stellar customer service.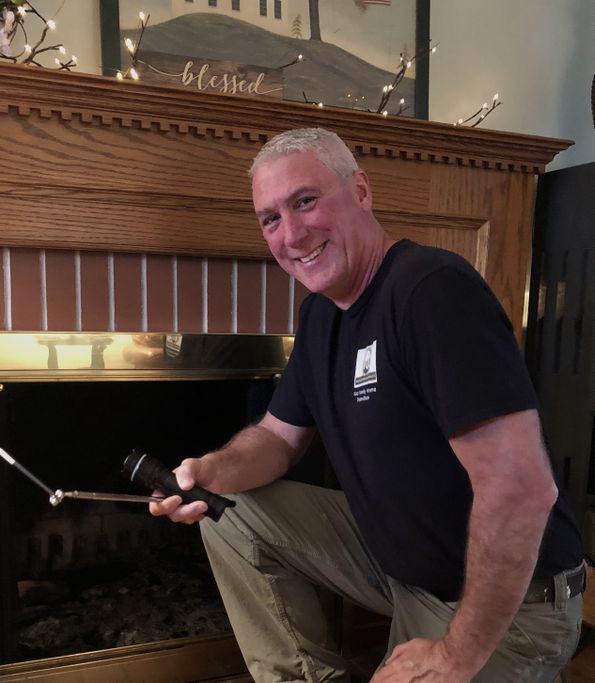 Richard Katz
Owner
Katz Family Home Inspection LLC
I am relatively new to the home inspection and radon measurement industry. As I was going through my initial training courses I knew next to nothing about the different monitors out there. I researched, asked questions, and tried to gain as much knowledge as possible on different companies and their CRM's. At every turn, I came back to SunRadon and the 1028-XP model. After about three months of research, I decided on the 1028-XP. After a year and a half of use, I have never been disappointed. I plan on purchasing a second unit very soon.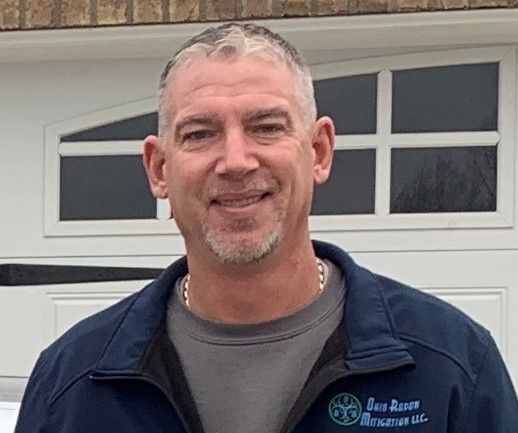 Andy Smith
Owner
Ohio Radon Mitigation
I just wanted to follow up and say how much we love the LTE! We went to a job yesterday to make some changes. I am able to sit at my desk with a smile and enjoy my weekend as I actually know it is passing because of your LTE capabilities for the 1028-XP. It has logged flawlessly! Keep up the good work and thank you again.

Used by Radon Professionals Worldwide
SunRADON's Radon and Indoor Air Quality Monitors are used every day by professionals to test air quality in homes, schools, workplaces and healthcare facilities. SunRADON's monitors collect tens of million hours of Radon and Indoor Air Quality test data every year.
A Trusted Brand for 30+ Years
Our expertise and longevity set us apart. Our roots date back to 1985 when we released our first Digital Radon Detector and our drive for innovation and dedication to our customers has never slowed down since.
Reliable & Cost-Effective Technology
SunRADON's CRM's have provided reliable technology to Radon professionals for more than 30 years. We continue to advance our hardware and software solutions based on the evolving needs and feedback from professionals and homeowners alike.
Long-Term Focus on Radon Detection and Indoor Air Quality
We are a privately-owned, self-funded company, driven solely by our mission and focused on serving you, our customers. In business since 1985, we have served customers for more than 30 years and will continue to serve our customers for years to come.
Dedicated Customer Support
We have a team dedicated to you, our customers. They are available to answer your questions and help you get the support you need, when you need it.
To install this Web App in your iPhone/iPad press
and then Add to Home Screen.